In today's digital age, creating shareable content is essential for growing your blog or podcast. The more people share your content, the more visibility you gain, and the more likely you are to attract new followers.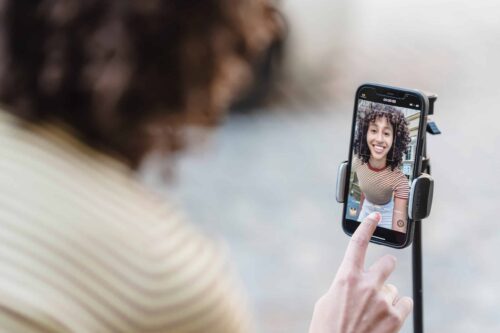 As a seasoned communications professional and blogger, Randy King has seen the importance of creating shareable content firsthand and is excited to share his tips and insights with you.
How To Make Shareable Content
But how do you create content that people want to share? Here are some steps to get you started:
1. Know your audience
Before you start creating content, it's essential to know who your target audience is. What are their interests, pain points, and needs? Once you have a clear understanding of your audience, you can create content that resonates with them.
2. Create valuable content
People share content that they find valuable. Make sure your content provides value to your audience. It could be informative, entertaining, or inspiring.
3. Use visuals
Visuals are an essential part of shareable content. Use high-quality images, videos, and infographics to make your content more engaging.
4. Keep it short and sweet
People have short attention spans, so keep your content short and to the point. Use short paragraphs, bullet points, and subheadings to make your content easy to read.
5. Use social networks
Social networking is a powerful tool for sharing content. Share your content on social platforms like Twitter, Facebook, and LinkedIn to reach a broader audience.
6. Use trending topics
Keep an eye on the latest trends and updates in your industry. Create content that is relevant to current events to increase your chances of going viral.
Conclusion: Shareable Content
Creating shareable content takes time and effort, but it's worth it. By following these tips, you can increase your visibility and attract new followers to your blog or podcast.