Randy King is a basketball blogger and writer. His love of the game is woven into his coverage of the goings-on both on and off the court. 
A natural-born storyteller, Randy King has always been curious about what's beneath the surface of any event.  But instead of letting curiosity take control, this reporter prefers to dive deep to uncover something more…  And that means tossing the ball around the court to discuss something more interesting than simply critiquing a particular play.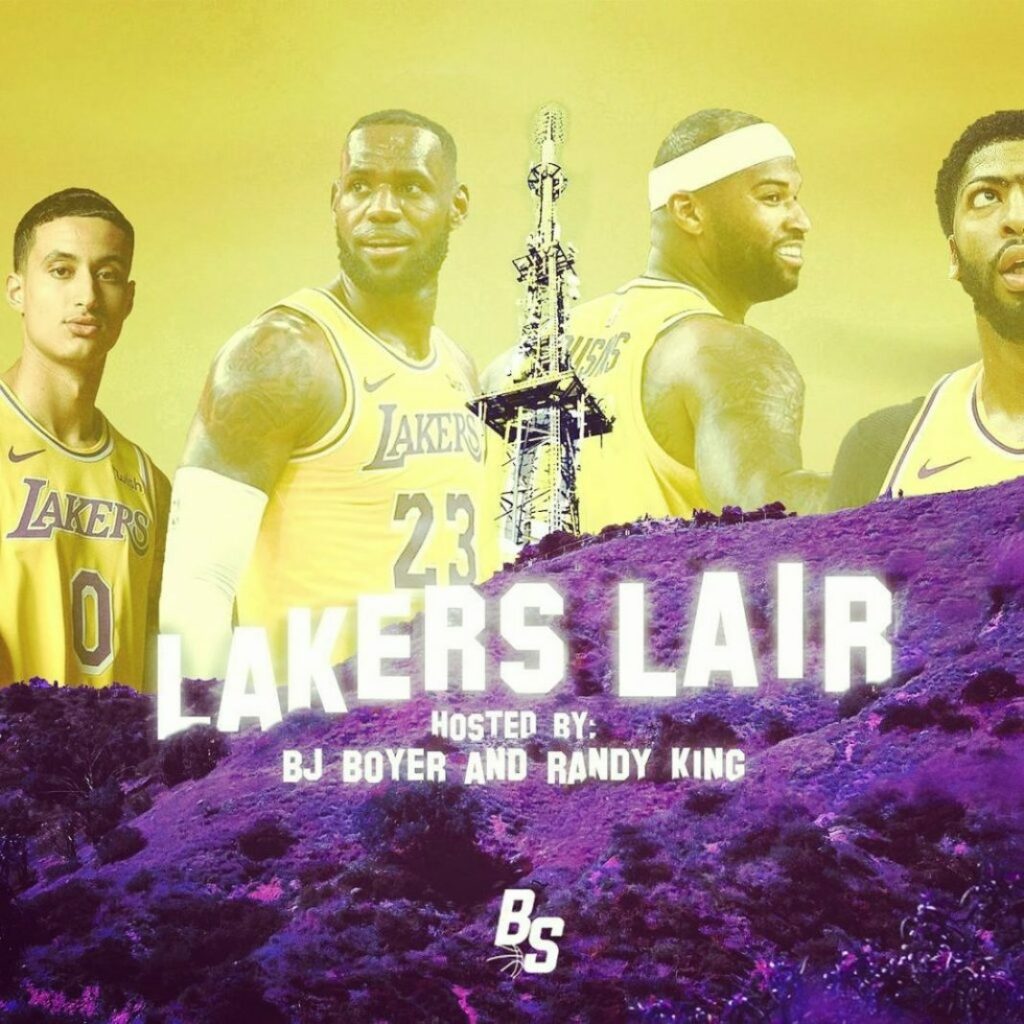 Although Randy King has been a basketball enthusiast for his entire life, he's found few bloggers or writers to look up to.  Drowning in play-by-plays and tired critiques, King has found  that the structure of post-game talk shows and blogs seem to leave out a crucial part of writing: the art of storytelling.  As far as this basketball blogger and writer sees it, coverage of a game can be facts-focused without losing the reader's attention.  That's why he's all for shooting his shot straight for the basket, instead of dribbling around the issues.
In his own brand of basketball blogging, Randy King taps into what was really at play in a play out on the court.  When some writers offer up the score, King sets up to shoot for more…  This storytelling-driven style is realized through his most recent project, Lakers Lair on Basketball Society.
Randy King initially found his footing as a basketball writer and communications professional with freelance writing assignments with The Daily Local and The Leader-Herald.  But it wasn't until he joined a podcast and blog centered around his favorite team in the game that he really tapped into his passion for writing and reporting.
In 2018, Randy King's zest for the game of basketball earned him a spot on the Basketball Society team. The result would be the official launch of Lakers Lair, a podcast and basketball blog that's all Lakers — all the time. Joined by fellow fans, this 'made for fans, by fans' style podcast is to thank for crafting King's story-centric approach to basketball writing and blogging. Popular episodes of the Lakers Lair podcast include:
Ep. 25: Remembering Kobe Bryant
Ep. 13: No LeBron, Big Problem