Randy King is a radio producer turned podcaster who has reported for ESPN Radio and Lakers Lair on Basketball Society.
Went (radio show)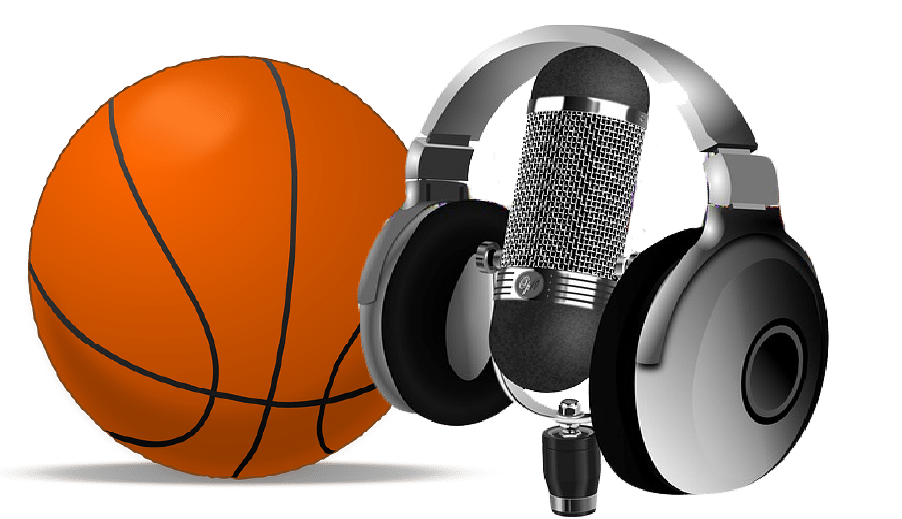 During his enrollment at Buffalo State College, Randy King participated in a number of local internships.  Although most of these programs were focused on the writing side of things, he eventually decided to diversify his early experience by venturing into the radio realm.  
As a Radio Jock Intern for Went, Randy King became acquainted with the very basics of running a radio station.  Serving as a simple taste for the business, King was able to experience a little bit of everything during his internship.  This role required him to draw up local news stories, like Public Service Announcements (PSAs) and weather forecasts.  But it didn't take long for King to realize that what he really wanted to discuss on air is basketball!
ESPN Radio
In 2019, Randy King joined the 104.5 radio station as a Freelance Radio Producer.  As a contributor to the station's 'The Team' radio show, King's lifelong love of basketball made an appearance.  Contributing to the show from the inside, the fresh-faced radio producer hopeful initially developed his sports-centric storytelling skills by sticking to the basics.  For the games he reported on, King would use the usual formula: a play-by-play style discussion that recaps the game.  But soon enough, he realized that something was missing: a splash of personality.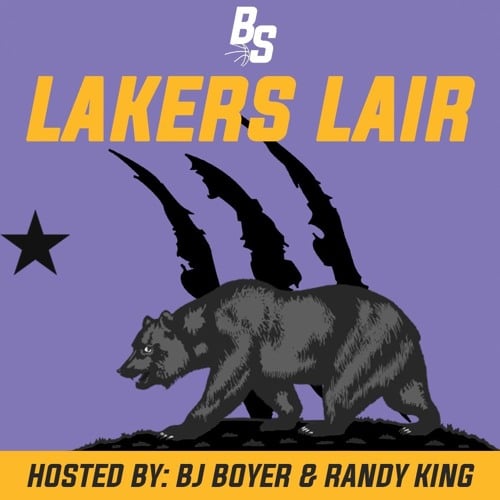 When Randy King launched Lakers Lair on Basketball Society, he had one clear goal in mind: to give his listeners more than the average game recap. And that's exactly what he and his co-host have accomplished. Rather than talking about what's happening on the court — they discuss what's really going on behind the scenes. A podcast made for fans by fans, Lakers Lair focuses on everything a basketball fan would want to know about the LA team.