Randy King is a Northville, NY based communications professional with a focus on basketball related content.  He has worked in a variety of news settings, including everything from web-based blogs and podcasts to traditional outlets such as radio stations and print publications.  King is best known for contributing to PA Prep Live, Basketball Society and ESPN Radio.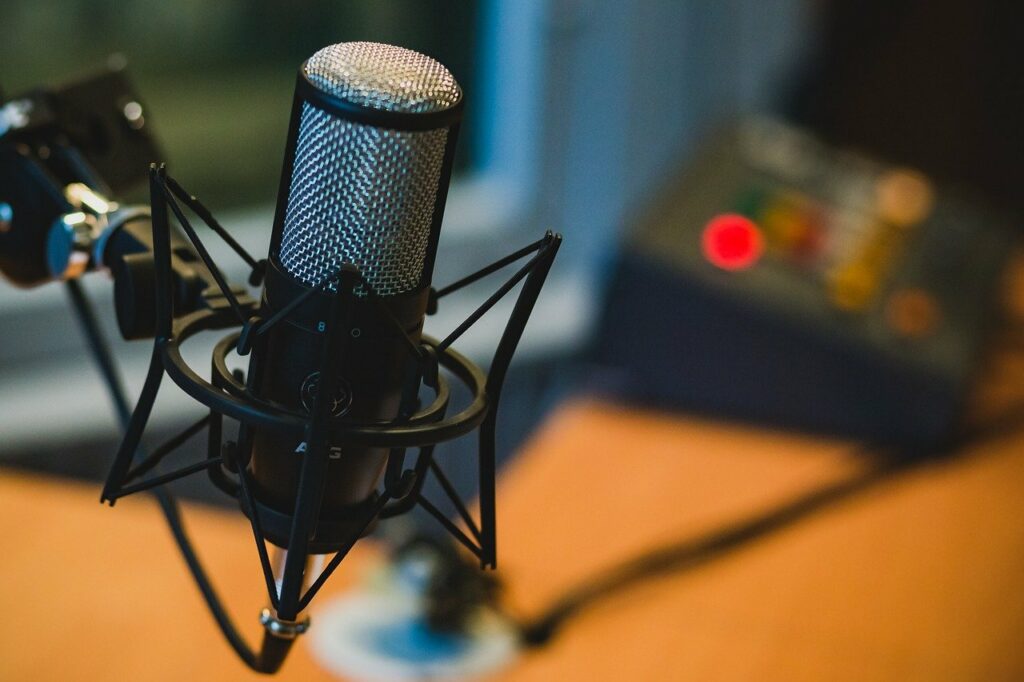 Randy King is a proud alum of Buffalo State College, where he completed his undergraduate studies. In 2018, King earned his Bachelor's in Communications Studies with a 3.8 GPA upon commencement. Active on campus for the duration of his studies, King achieved numerous highlights throughout his academic career. By far, his greatest accomplishment was his induction into Lambda Pi Eta, the Communications Honors Society.
A naturally curious creative type, Randy King's interest in creating content has earned him quite the skillset.  Through a combination of college classes and self-guided lessons, King has mastered the skills of audio editing for podcasts, Photoshop photography editing and video editing with Adobe Premiere.
Los Angeles Lakers Fan
A lifelong fan of the LA Lakers, Randy King has always been a huge supporter of the boys in royal purple and glimmering gold.  His all-time favorite players of the team include the likes of Lebron James, Kobe Bryant, Shaquille O'neal and James Worthy.
By creating content for Basketball Society's Lakers Lair (a blog and podcast), King is turning his passion into a profession.  He looks forward to launching a new project that will focus on critical analysis of games — beyond the simple play-by-play recaps that drown the sports coverage.