If you're as passionate about basketball as I am and have a desire to share your thoughts with the world, starting a basketball blog might be the perfect outlet for you. As someone who has been deeply involved in basketball blogging, radio production, and podcasting, I'm excited to share some valuable tips for building a successful basketball blog from scratch.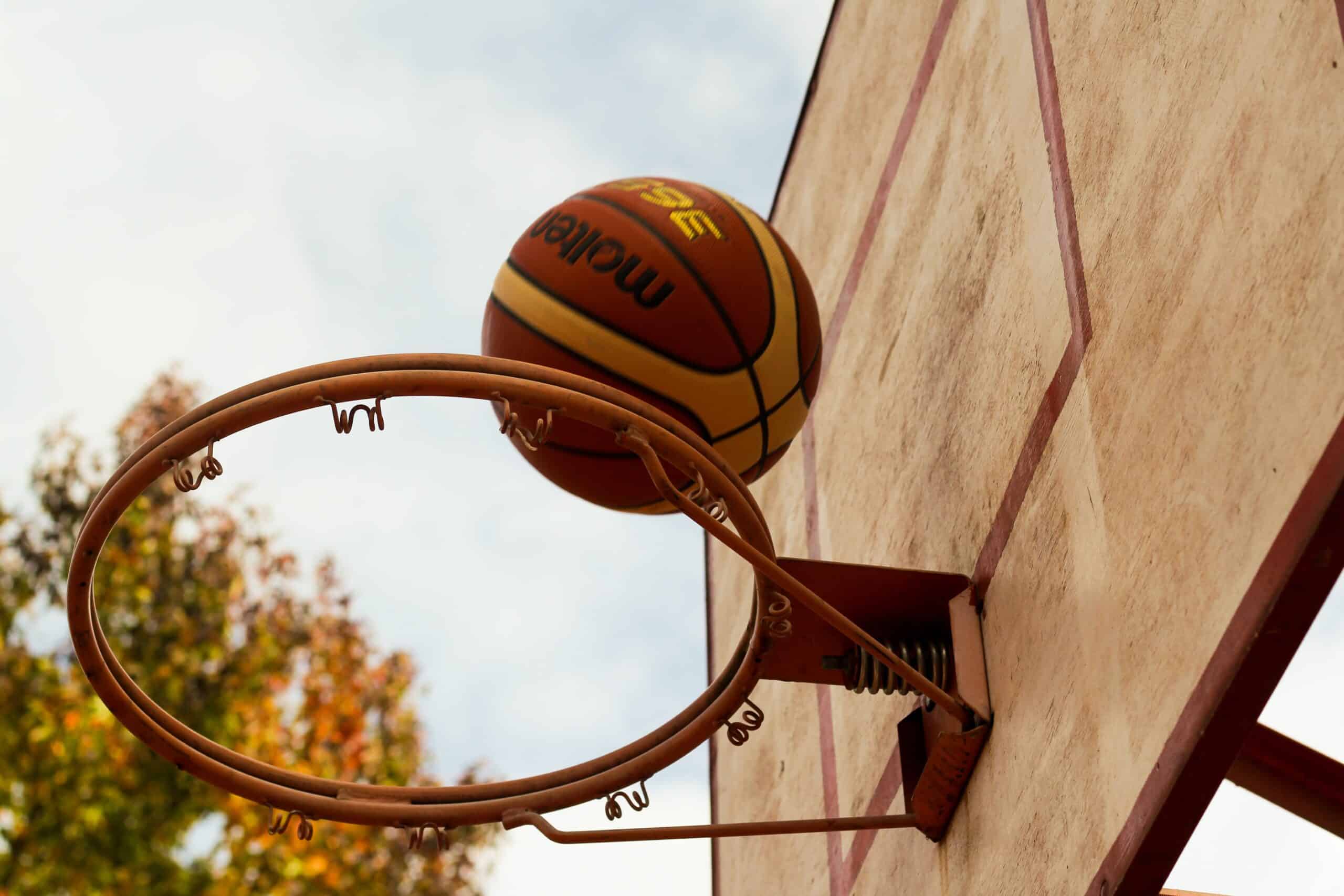 10 Tips for Starting a Basketball Blog
1. Find Your Niche
Identify your unique angle within the basketball world. Whether it's analyzing game strategies, discussing player performances, or covering the latest NBA press, having a specific focus will help you stand out and attract a dedicated audience.
2. Set Clear Goals
Determine what you want to achieve with your basketball blog. Whether it's building a community of basketball fans, providing expert analysis, or showcasing your love for a particular team, having clear goals will guide your content and efforts.
3. Choose a Catchy Name and Domain
Select a memorable and relevant name for your basketball blog. Make sure the domain is available and easy to remember. A catchy name can leave a lasting impression on your audience.
4. Create Engaging Content
Consistently create high-quality and engaging content. Mix up your posts with articles, videos, and podcasts to cater to different types of audiences. Provide unique insights and perspectives to keep readers coming back for more.
5. Connect with Your Audience
Engage with your audience through comments, social networks, and emails. Respond to feedback and encourage discussions to foster a sense of community around your basketball blog.
6. Network with Others in the Basketball Community
Collaborate with fellow basketball bloggers, sports writers, and influencers. Networking can expose your blog to a wider audience and open up opportunities for guest posting and partnerships.
7. Stay Updated and Relevant
Stay on top of the latest basketball topics and trends. Share timely content to keep your blog relevant and show that you're actively engaged in the basketball world.
8. Utilize SEO Strategies
Optimize your blog for search engines by using relevant keywords, meta descriptions, and alt tags for images. This will help your blog rank higher in search results and attract more organic traffic.
9. Be Consistent and Patient
Building a successful basketball blog takes time and effort. Be consistent with your content schedule and patient with the growth of your audience. Stay committed to your goals, and success will come.
10. Have Fun and Be Authentic
Remember that your passion for basketball is what drove you to start a blog in the first place. Enjoy the process, be authentic in your writing, and let your love for the game shine through every post.