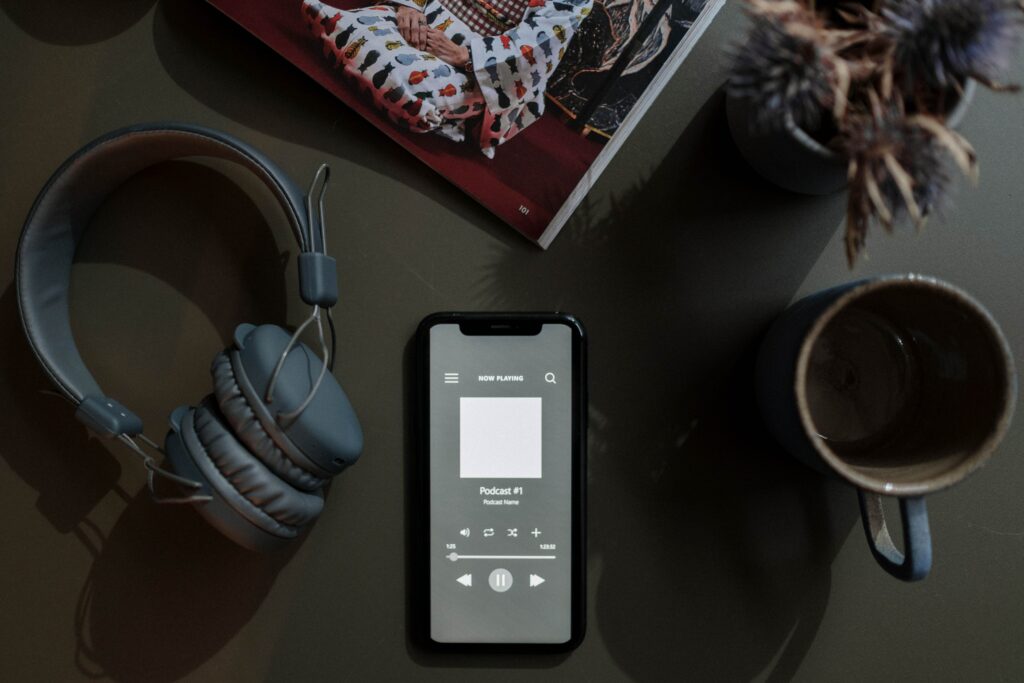 Are you a business owner or just a person on the internet with something to say? Do you love listening to podcasts and think you could make your own engaging content? If so, there are so many reasons that you should start a podcast.
Randy King is a communications professional who has worked in a variety of news settings, with a focus on blogging, radio production, and podcasting. Today he shares his top 4 reasons you should start a podcast.
You have a passion for a certain topic and want to get your ideas out there. If you can talk all day about your niche topics like ghost stories or politics or history, then you can make a podcast about it.
Podcasts are a great medium to start creating content on. There isn't as much competition in the podcast world as there is with video content, image-based media, or blogging. It is also pretty easy to get started, and it is a convenient medium for people to consume. Who doesn't love putting on a podcast while they commute or do chores?
If you have a brand or run a business, podcasting is a great way to connect to your audience. People want to feel connected to the brands they choose to spend their money with, and great podcasts make listeners feel like they are part of the conversation. Hosting a podcast also gives you authority in your industry.
You can earn money just from podcasting. Once you have a loyal audience base, brands and businesses will pay you to advertise their products. So, if you want a career in entertainment, this is a great way to do that.