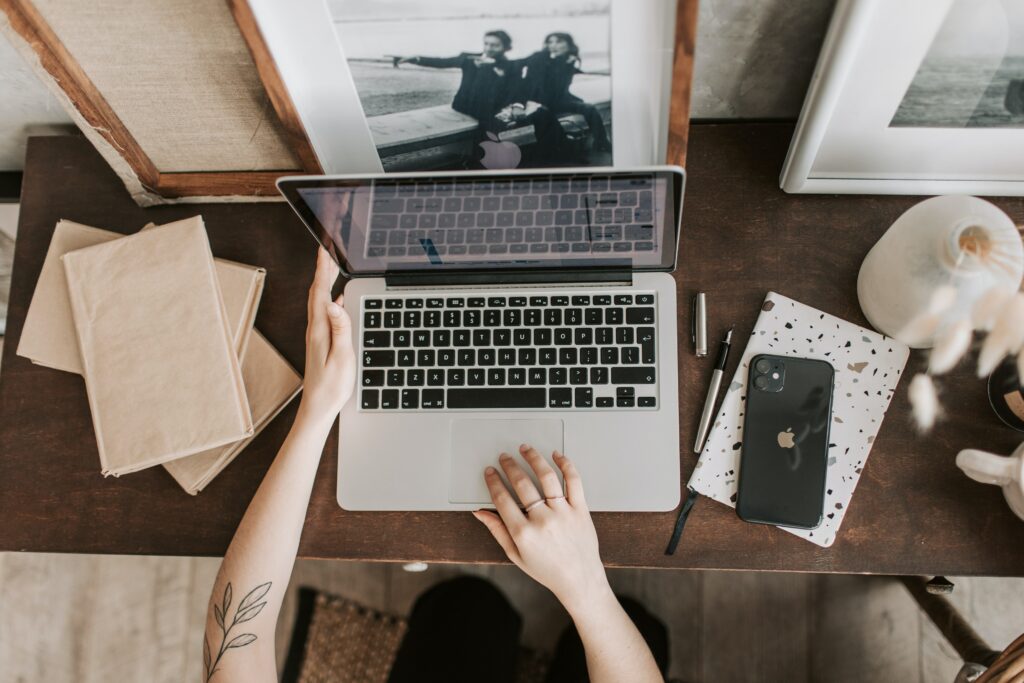 With the new year quickly approaching, many online creators are trying to improve their content strategies for 2023. With video content becoming so popular on social media, many people are wondering – is blogging still relevant anymore? If you are looking to start a blog in 2023, you should know whether or not it will be worth it.
As a communications professional, Randy King focuses on basketball blogging, radio production, and podcasting. He has worked in a variety of areas, from web-based content to more traditional outlets such as radio and print publications. Today he shares whether or not blogging will be dead in 2023.
Blogging is definitely a thriving area of online content and is definitely not going anywhere in 2023. However, the challenge with blogging is that competition is high. With so many blogs out there already, it is hard for newcomers to stand out in the crowd. That doesn't mean you shouldn't start one, though! This just means it is more important than ever to find your niche and understand search engine optimization.
If you want your blog to stand out in 2023, there are some trends that can help.
Quality, educational content will attract readers in 2023. Writing long-form posts that deep dive into a topic will attract more readers.
Unique content. This is one of those anti-trend trends that will bring people to your website. Make original posts that really set yourself apart from all the other blogs out there.
Visual media. You can't just have text on a page and expect readers to be engaged. Incorporating custom graphics, videos, gifs, etc, is essential for each blog post.
Interactive content, such as quizzes, is another great way to keep people interested in your content.