If you're getting into the podcast game, you'll know that a lot of work goes into it before you even release your first episode. Between getting the right equipment, coming up with content and episode ideas, and learning how to use all the software, there is a lot to think about. One of the most important things to consider is the audio quality of your podcast. Audio quality should be placed on the same important level as the content itself. Think about it – if your audio is terrible, people won't want to listen in the first place! With a podcast, you are connecting to your audience through sound only, so you want to make sure it is smooth and enjoyable to listen to.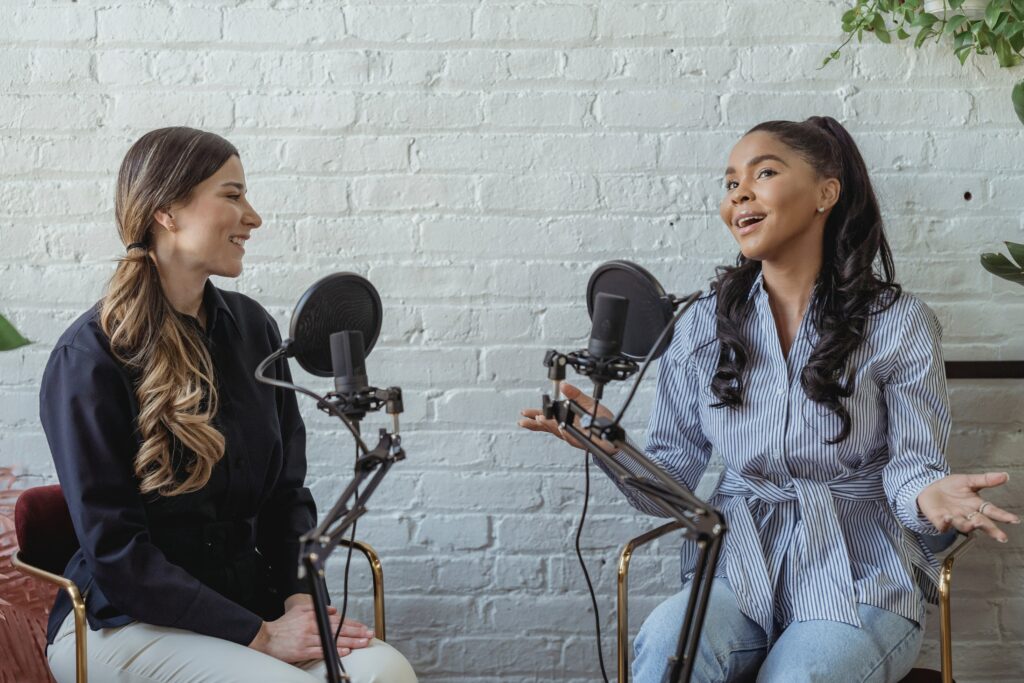 Randy King is a communications professional with a focus on basketball blogging, radio production, and podcasting. He has worked in a variety of news settings, including everything from web-based blogs and podcasts to traditional outlets such as radio stations and print publications. Today he shares his top tips for taking your podcast audio quality to the next level:
Don't just use your laptop's microphone. If you are serious about podcasting, spend a little extra money and get either an XLR or USB microphone. Other equipment, such as windscreens and headphones, will also boost your audio quality. 
Environment is everything. If you are just starting out in podcasting, you probably won't have a dedicated studio, so it is important to set up a good space in your home to record. Find a room where you won't be bothered and close all the doors and windows. Make sure there are a lot of soft furnishings to reduce reverberation in the room.
Make sure to spend a little tine warming up your voice before you start! Have a glass of water nearby if your through gets dry.