Before you even begin writing, there are a lot of things to consider when first setting up a blog. Randy King is a communications professional with a focus on basketball, blogging, radio production, and podcasting. He has worked in a variety of settings, including everything from web-based blogs and podcasts to traditional outlets such as radio stations and print publications. He shares his tips for new bloggers.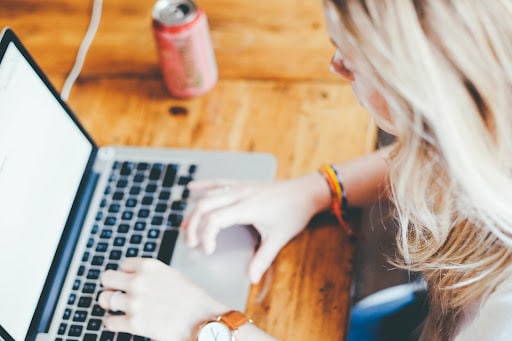 If you're serious about blogging, consider investing in a blogging platform and hosting website. There are plenty of free options out there, but your blog could be shut down at any time, meaning you could lose all your work. Free platforms can also restrict your ability to earn money from your blog. Paying for the platform and host of your blog will also give you a lot of great benefits that will help you possibly make an income from your work.
When it is time to pick your domain name, try to stick with the '.com' extension. Choose a name that is as short as possible while still using keywords and your brand name.
Set up a branded email address. This will not only help separate your work from your personal emails, but this looks incredibly professional. If you end up being able to make money off of your content, having a branded email address looks really good when in contact with advertisers.
Having a branded email address is also great for building an email list, which you should start as soon as possible. Having an email list is a great way to make sure readers come back to your website time after time