There are so many blogs out there. It seems like everyone has one, and you want to make sure that yours stands out above the rest. Randy King is a communications professional with a focus on basketball blogging, radio production, and podcasting. He shares his tips for taking your blog to the next level by setting up a newsletter.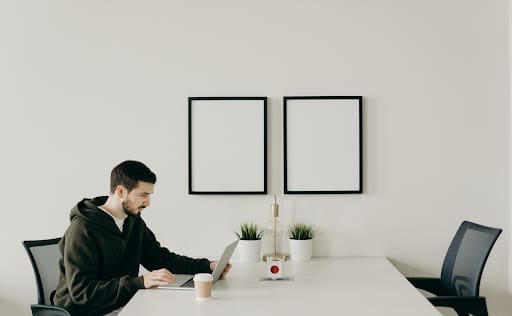 Why are newsletters important? If you're after long term success with your blog, it is important to keep readers coming back by creating a sense of community. Without a newsletter, a would-be repeat engaged reader might never think to return to your blog again. By sending them a newsletter on a regular basis, they will maintain engagement. Weekly newsletters to readers is the standard.
With that said, here are some elements you should make sure to include in a newsletter:
Show off your newest, latest content.
Share the month's high-traffic posts in case someone missed them.
Link your social network accounts, such as FaceBook, Instagram, Pinterest, etc.
Include a clear link to your website, so it is as easy as possible for readers to engage.
Add exclusive content to the newsletter to thank your subscribers. Make your readers feel special with tips or even discount codes.
Generate some income with affiliate links. Readers look to blogs they love as a trusted source for finding great products, so share with them the things you are using!
Use your name in the 'from' line of the email so that it feels more personal.
Hook your audience with a captivating subject line to compel them to open the email.