There are a lot of people jumping on the podcast bandwagon these days, and for good reason. They are fun, easy to start, and there isn't as much competition as other media outlets. Randy King is a communications professional with a focus on basketball, blogging, radio production, and podcasting. He shares his tips for beginner podcasters.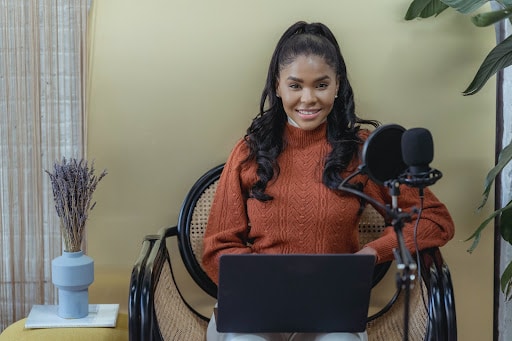 If you have been thinking about starting a podcast, there are a few things you should consider before diving in:
What is your podcast about? You want to pick a niche and establish who your audience will be. The topic or niche of your show should be something that you can produce a lot of content about. You should also pick something that you have a unique insight on.
Who do you want to listen to your podcast? Imagine who your ideal listener is – what gender are they? How old are they? What does their life look like? Try to be specific with this exercise, as the answers can fuel future podcast topics.
What is the style of your podcast? Are you hosting alone, will you have guests, or will the show have multiple hosts? Podcasting with friends is a great way to add tons of variety to your show. Plus, you can all split the startup costs and divide up all the work.
If you have an interview style podcast, come up with a very large list of people you want to interview, find their contact information, and start reaching out! You never know who will say yes.