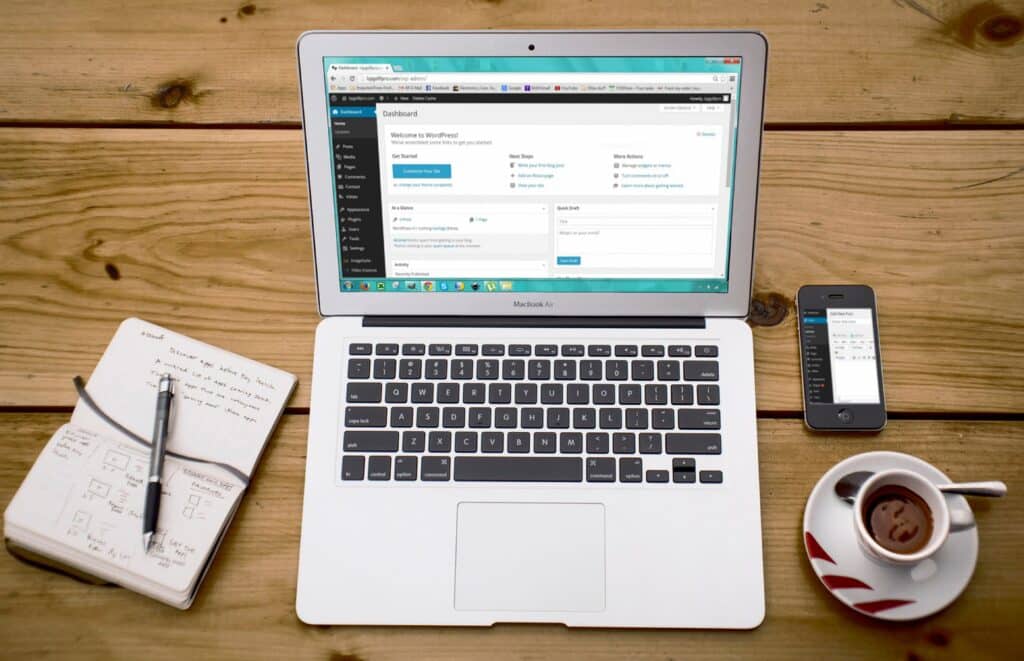 Are you a beginner blogger wondering how to write engaging blog posts? Well, you're in the right place!
Creating content that captures and keeps your audience's attention is key in the world of content marketing. These tips apply whether you're a beauty, travel, or basketball blogger.
Here are five essential tips to guide you in crafting blog posts that resonate with your readers:
5 Tips For Writing a Great Blog Post
1. Know Your Target Audience
Before you start writing a blog post, understand who you're writing for. Identifying your target audience is the cornerstone of a good blog post. This knowledge helps you tailor your writing style, tone, and content to match their interests and needs.
If you're writing for seasoned tech professionals, the language will differ significantly from a post aimed at culinary enthusiasts.
2. Choose a Captivating Blog Topic
Selecting the right blog topic can make or break your blog post. It's not just about what you want to write; it's about what your readers want to read.
Engaging blog posts often address:
Common questions
Offer solutions to problems
Provide unique perspectives on trending topics
Utilize tools like search engine suggestions to understand what's trending in your niche.
3. Create a Structured Layout with Bullet Points
A well-structured blog post improves readability. Using bullet points to break down complex ideas or steps makes your content more digestible. A clear structure with an introduction, body, and conclusion helps guide your reader through the text smoothly.
4. Use Tools for Grammar and Style
Even the most experienced writers don't write perfectly. Grammar checkers like Grammarly can be indispensable tools for ensuring your blog content is free from grammatical errors. Additionally, these tools can assist in refining your writing style to ensure clarity and engagement.
5. Incorporate Social Marketing and SEO Best Practices
Finally, to ensure your hard work gets the readership it deserves, familiarize yourself with social network marketing and search engine optimization (SEO). Share your posts on relevant platforms and use keywords effectively to rank better in search engine results. A blog post template can also help in organizing your content for SEO and social sharing.