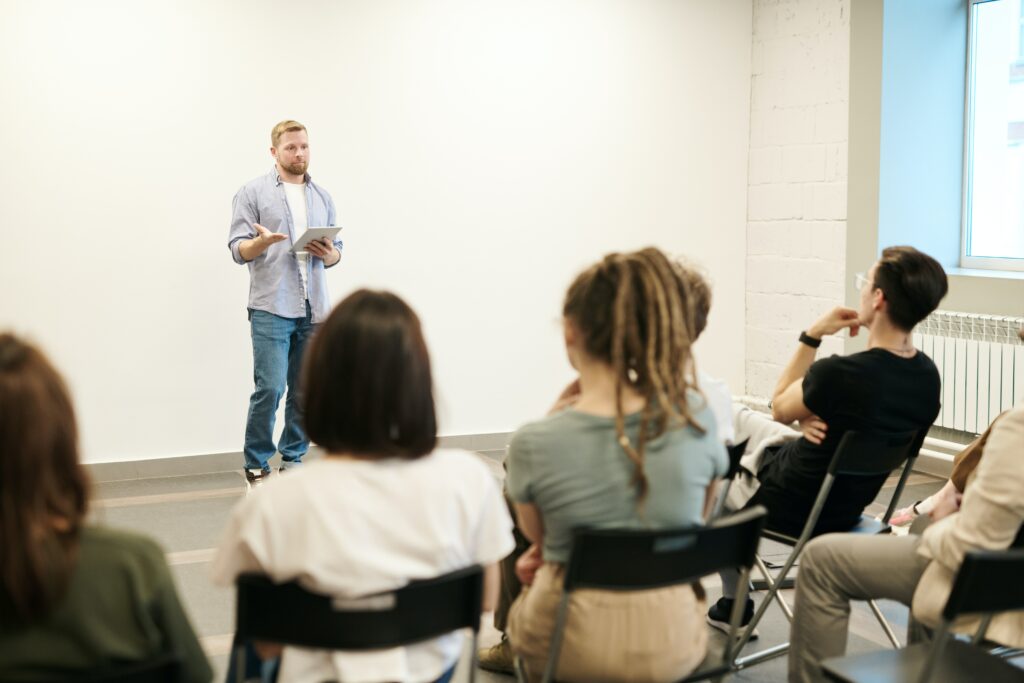 If you are about to go into college, you're probably thinking a lot about what you are even going to major in! Communications is a fantastic major that can open up a lot of opportunities for you, but how do you know if it's the right subject for you?
As a Northville, NY-based communications professional, Randy King completed his Bachelor's in Communication Studies at Buffalo State College. He has worked in a variety of news settings – from web-based blogs and podcasts to traditional outlets such as radio stations and print publications. Today he shares his advice for how to know if a communications major is right for you.
You love interacting with a diverse range of people. If you are a people person and love talking to all kinds of different people, that's a great sign that you will excel in this field.
You love writing. One of the main forms of mass communication is through the written word – whether you're writing scripts, social media posts, blogs, or press releases.
You love to analyze all kinds of media. Whether it's movies, tv shows, books, etc, you will often be required to absorb all kinds of media in order to understand how information is communicated to audiences.
You are comfortable speaking in front of others. You don't have to be a pro at it yet, but speaking to an audience is a huge part of a communications degree.