Interviewing guests is a great way to provide value and entertainment to your listeners. Your entire podcast might be based around interviews, or you might just do the occasional interview. If you are just starting out in the podcast world, or have never held an interview before, it can be pretty nerve wracking.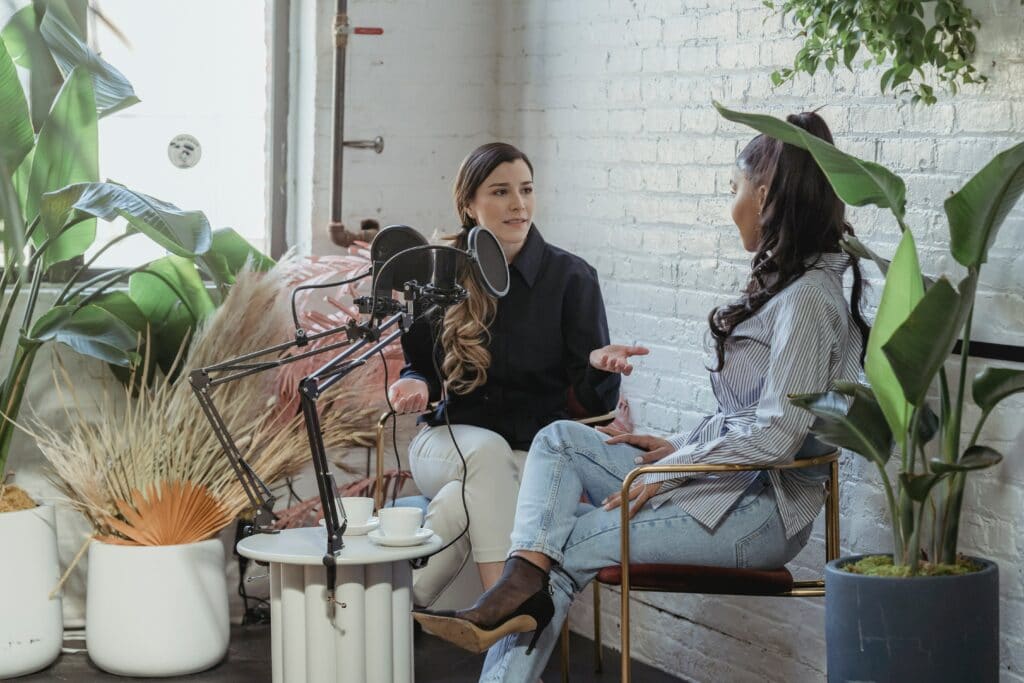 Randy King is a communications professional with a focus on basketball blogging, radio production, and podcasting. He has worked in a variety of news settings, including everything from web-based blogs and podcasts to traditional outlets such as radio stations and print publications. Today he shares his tips for interviewing guests on your podcast.
Choose guests that will be interesting to your listeners. Your guests should have a unique perspective on whatever topic your podcast is about. 
Doing background research on your guest is a must! Look through their social media pages, read or watch any content they have posted online, and get familiar with who your guest is. This will help you come up with a list of interesting questions for them.
Use your research to write a guest bio so that you can property introduce them to your audience. 
Have a list of core questions prepared in advance so you can direct the conversation. Be careful though of simply reading off your list of questions and having them simply respond. It is perfectly fine to veer off course. Otherwise, the episode will sound robotic. The interview should feel like a natural conversation. 
Ask open ended and thought provoking questions. Don't ask basic questions that your guest is asked constantly or that they have answered elsewhere.
Send your questions to your guest about a week ahead of time so that they can prepare some answers. 
Give your guest information about your show and audience to help them tailor their answers.