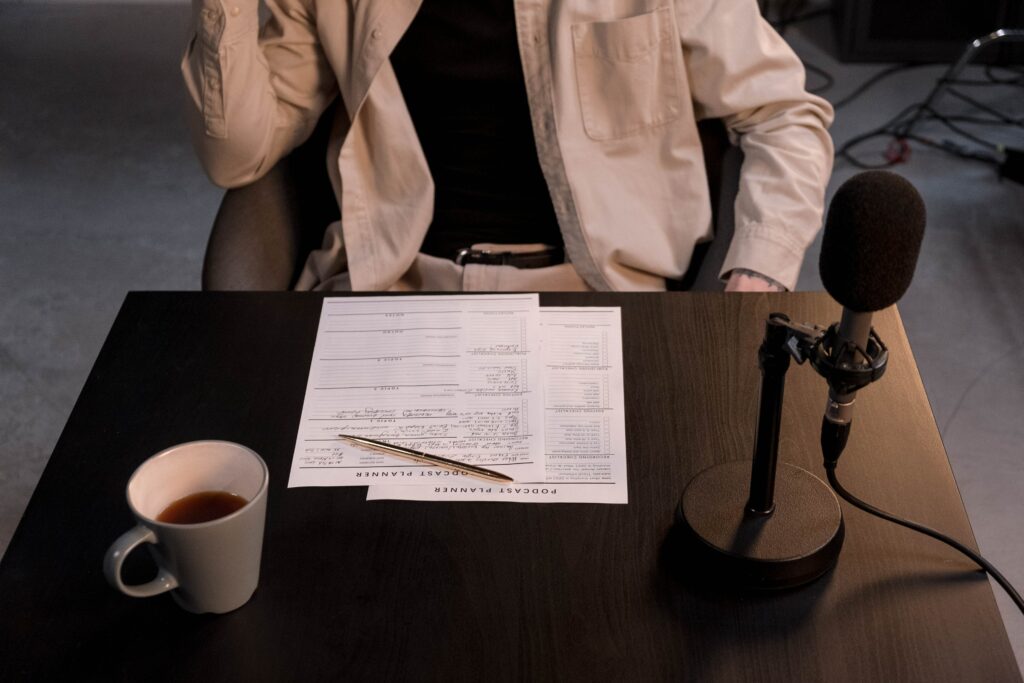 It takes a lot of effort on your part to create a quality podcast. Hosting your own show is a lot of fun, but it also requires time spent editing, promoting the show, and buying equipment, not to mention the time it takes to set up and record an episode. The good news is that you can get paid for all your hard work! 
Randy King is a communications professional with a focus on basketball blogging, radio production, and podcasting. Today he shares his top tips for how to get sponsors for your podcast:
Before you'll be able to get sponsors, you are going to need to build a following of loyal listeners. Focus first on creating a unique show with quality content. Promote it on social media and interact with your audience.
Upload your episodes to as many platforms as you can, such as Spotify, Apple Podcasts, and more. Signing up with podcast networks and directories will help you get noticed by brands who are looking to advertise.
Don't forget to ask your listeners to give your podcast a 5-star rating on whatever platform they listen on. This will help boost and promote your show. 
If you have no experience with advertising, listen to other podcasts to understand how they make advertisements sound natural and in sync with the show. The most popular way to advertise is by host-read ads.
Create a short pitch email template that you can send to brands you are interested in working with. Once you gain more of a following, brands will start reaching out to you directly.
Be careful of the sponsorships you accept. Think about what your audience would actually be interested in buying. Pick products and services that align with your show's values.