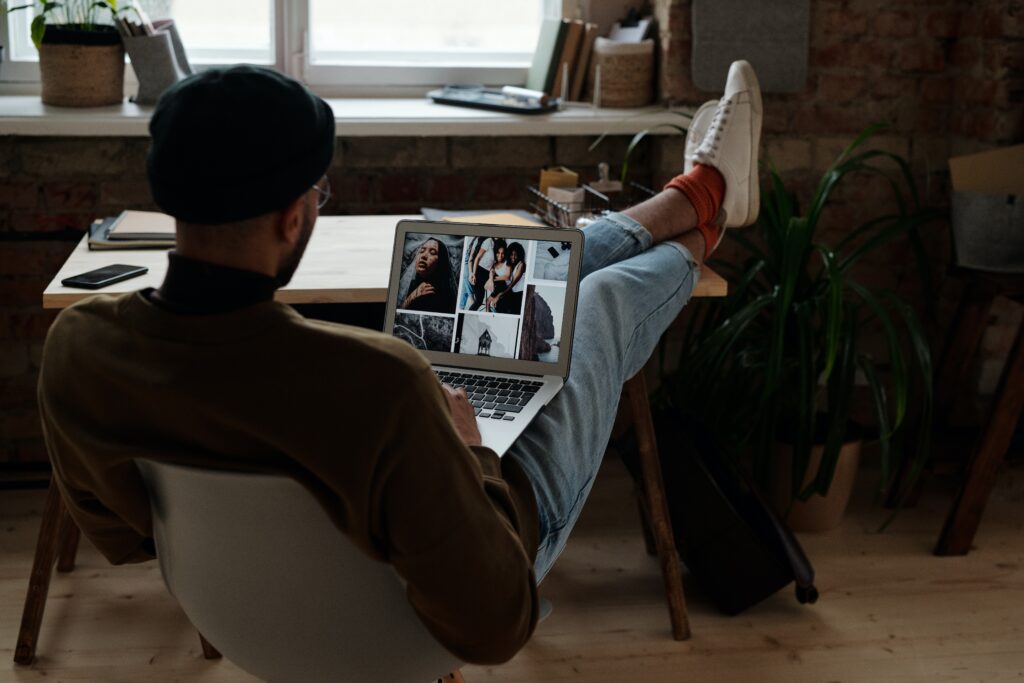 As someone deeply passionate about communication and community, I'm excited to share some tried-and-true strategies for building a strong and engaged community around your blog.
Connecting with your audience goes beyond just sharing content—it's about fostering meaningful interactions, sparking discussions, and nurturing a sense of belonging. Let's dive into four essential tips that can help you create a thriving online community.
4 Ways To Build A Blog Community
1. Engage in the Comments
Interacting with your readers is essential to building a sense of community. Enable comments on your blog posts and encourage readers to share their thoughts. Be sure to respond to comments promptly, both on your blog and on your social platforms. Show your readers that you value their input and appreciate their engagement. By actively participating in discussions, you create an environment that encourages open dialogue and connections.
2. Create a Newsletter
A regular newsletter is a fantastic way to keep your audience informed and engaged. Provide subscribers with exclusive updates, behind-the-scenes insights, and a sneak peek into upcoming content. A well-crafted newsletter builds a direct line of communication between you and your readers, making them feel like valued members of your community.
3. Host Live and Interactive Events
Take your community-building efforts to the next level by organizing live events such as webinars, Q&A sessions, or virtual workshops. These interactive experiences allow your audience to connect with you in real-time and ask questions directly. Live events foster a sense of authenticity and create memorable moments that resonate with your readers.
4. Establish Community Guidelines
To ensure a positive and respectful atmosphere within your community, establish clear guidelines for behavior. Outline what is and isn't acceptable in your online spaces. Encourage users to engage in respectful conversations and share their opinions constructively. By creating a safe and welcoming environment, you lay the foundation for meaningful interactions and a thriving community.
Conclusion
Building a vibrant online community around your blog requires dedication, interaction, and a genuine desire to connect with your readers. Fostering a strong sense of belonging among your audience is not only rewarding for you but also creates an enriching experience for your readers.