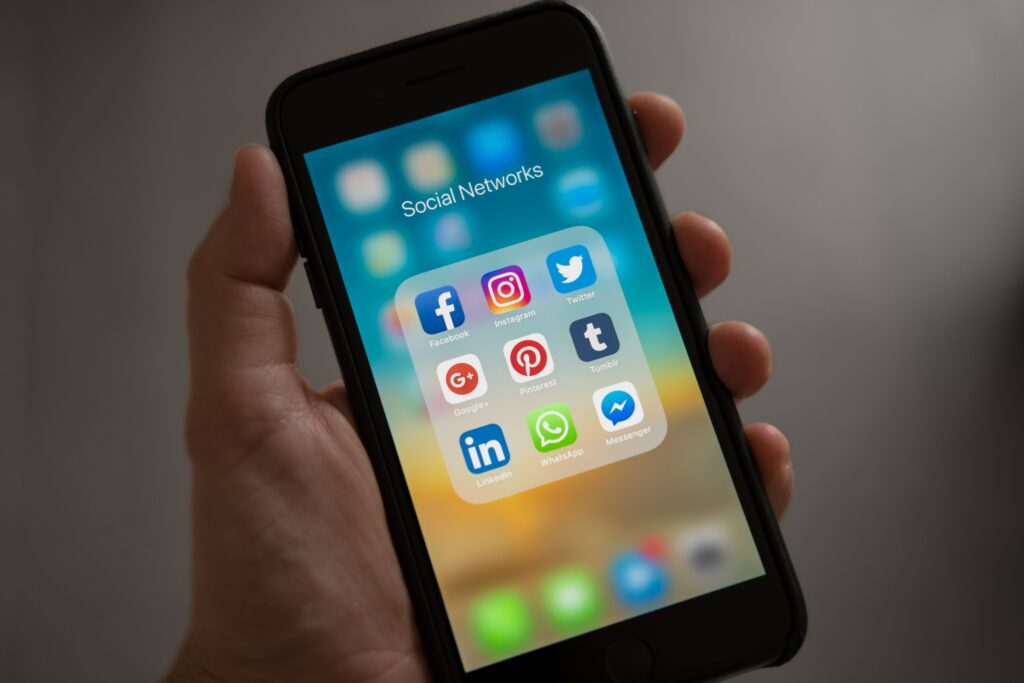 If you are headed off to college soon, then getting a degree in communications can open the door to many exciting opportunities for you. The term "communications" can sound pretty vague, so what kinds of jobs can you actually do in the industry?
As a communications professional with a focus on basketball-related content, Randy King has worked in a variety of settings from web-based blogs and podcasts to traditional outlets such as radio stations and print publications. Today he shares some of the careers you can have in the communications field.
Social Media Manager. You will be running a business's various social media accounts and creating content strategies to communicate with consumers.
Public Relations. You will help create a good public image for an organization by communicating with the press and being the go-to person that speaks to media outlets.
Blogging and Podcasting. This is typically more of a freelance role where you will eventually be funded by sponsors, but if you can produce a good show or blog, you can definitely pursue this as a career.
Politics. Even if you aren't running for office, experts in communications often consult politicians or do other work for campaigns to try and get a message across to voters.
Journalism. If you are interested in getting the inside scoop on the latest news and presenting it to an audience, a communications degree is great for this career.
Marketing and Advertising. You will help to build brand awareness by doing market research and creating captivating marketing campaigns.