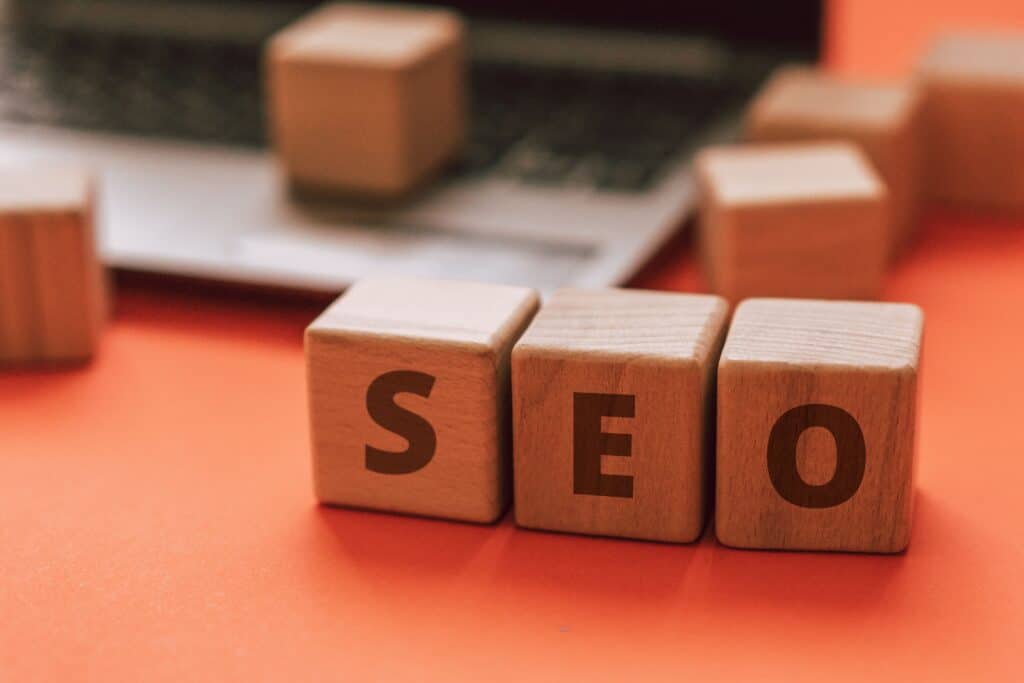 So, you've started a blog and you have some stellar content ideas. Maybe you've even published some blogs already, but it's not getting the traffic you want it to. What gives?
The issue could be your SEO.
SEO stands for search engine optimization. Essentially, it's the process of improving your website and blog posts to increase visibility in search engines.
Sound confusing? There's a lot to SEO, but don't let it scare you. There are a few really simple things you can start doing today to improve the SEO in your blog posts and get more people to read them.
3 Easy Beginner SEO Tips
Plan content around keywords
A keyword simply means a word or phrase that someone types into Google. Your goal is to create content that answer's the searcher's query. You can do that by:
Searching for relevant keywords on Google's free keyword planner
Find keywords with high search volume and low difficulty
Incorporate relevant keywords into your blog content, titles, meta descriptions, etc
Just be careful of using too many keywords. This is known as "keyword stuffing" and it will backfire. Only use key words and phrases where it makes sense in your blog post.
Offer the reader something
One of the most basic principles of SEO is to write content that offers value to the reader. The more valuable your content is, the higher it will rank in search engines.
For example, say you run a travel blog geared towards foodies. Your target audience will be searching for the best places to eat in a given city. You can create a blog post titled "10 Best Places to Eat In Boston". Make sure your blog is well-researched, engaging, and includes relevant images.
Customize your URLs
Whatever website platform you're using will automatically create a URL for your blog post. However, it's a good idea to customize it so that people know what the blog is about based on the URL.
Let's use the previous example. Your blog post titled "10 Best Places to Eat in Boston" will have an automatic URL of "/10-best-places-to-eat-in-boston/". However, this is a clunky URL.
You want it to look more like "/best-restaurants-boston/". Leave out all of the unnecessary words like "to", "in", "and", etc.