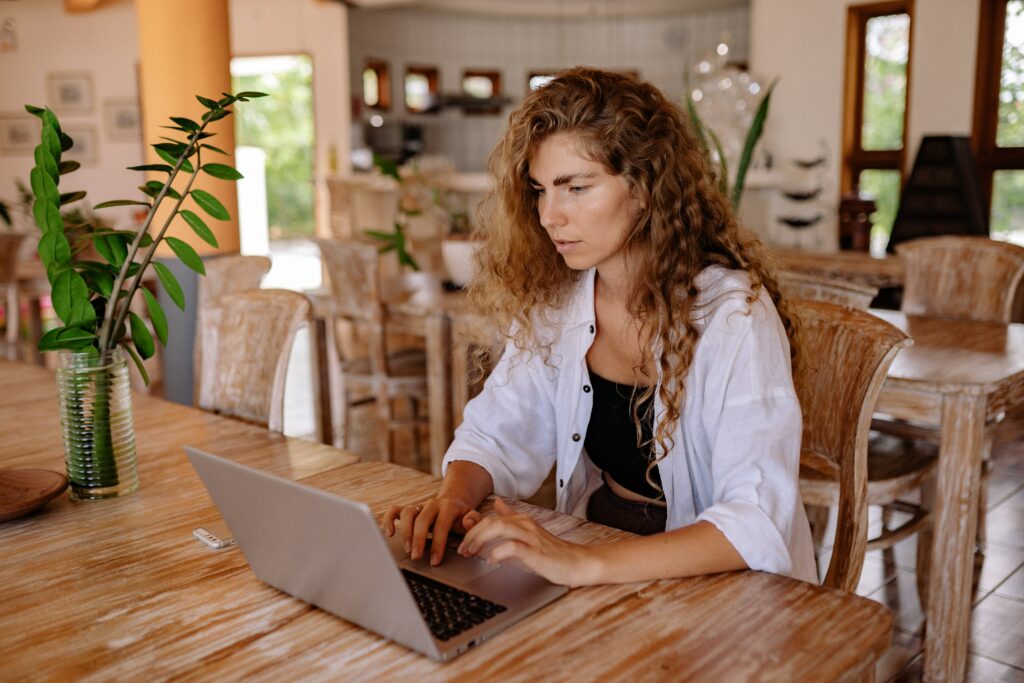 If you want to start a blog, one of the first things you should be doing is defining your niche. A blogging niche is a specific theme or topic that you will focus your writing on. Having a niche is essential to creating successful content because it targets a specific audience, who will keep coming back to read your content again and again. 
If you are struggling to find a niche, there are some key topics that tend to be really popular in the blogging world. As a communications professional, Randy King has worked in a variety of news settings and focuses on basketball blogging. Today he shares the most popular blogging topics for those who need some inspiration. Remember to take these bigger themes and narrow them down to hone in on your specific niche.
Fitness and health. So many people are looking to eat better and get the most out of exercise, making this a profitable niche. It doesn't have to be all cross-fit and "gym bros" either – put your own unique spin on it.
Food and recipes. If you have ever Googled how to cook something, chances are you found the recipe on a food blog. Whether you are creating your own recipes or reviewing the best places to eat in your city, this is a popular blogging topic.
Lifestyle blogs. This almost sounds so vague that it can't even be considered a real topic. However, lifestyle blogs can be really popular because of the range of topics a blogger will cover. What connects it all is a strong personal brand and identifying a target audience.